Penyard
Merthyr Tydfil
<Click On The Photograph To Enlarge>
Penyard - from the 1901 OS Map.
(The complete map can be purchased on CD Rom or Paper, visit our shop for details)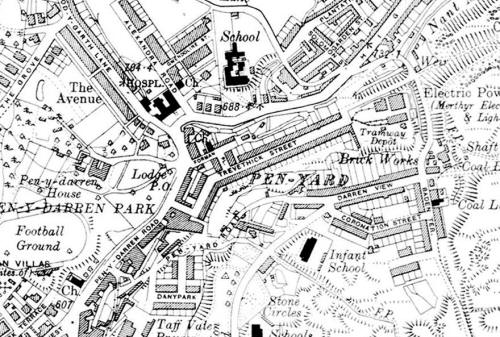 Bradley (not Bradney as in photo) Row, Penyard. Overlooked by the Whitey about 1905.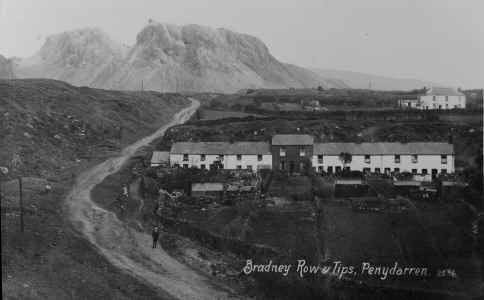 Bradley Row.
Demolished in the 1970's, but now has a new housing development named after it. However this development is about 100 yards to the east.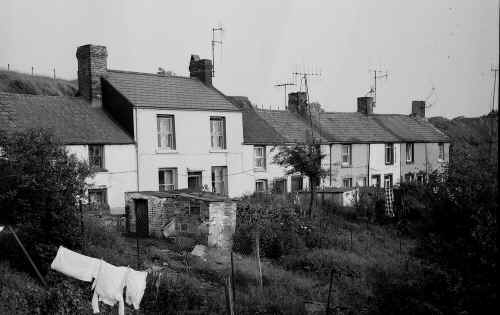 Eddie Roberts stands outside his house.. (Spotted by his son Malcolm)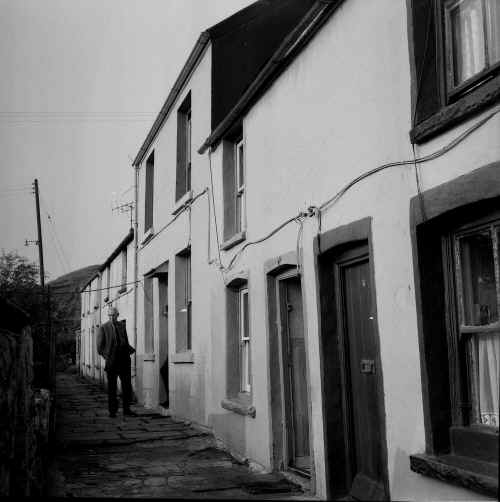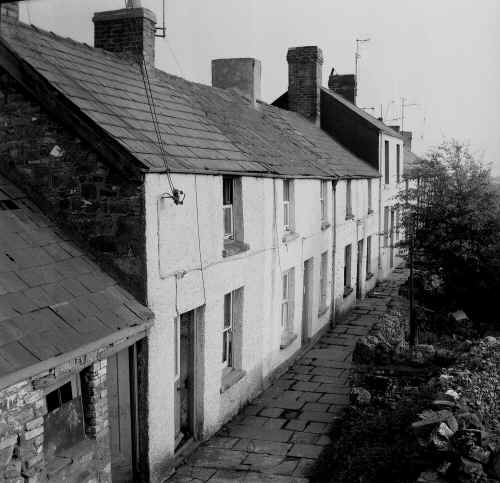 Penyard, Queens Road, and Thomastown. In the fields of Cae Mari Dwn Farm now stands Cyfarthfa High School. Penyard Infants School is no longer , neither are the cottages in the middle of the picture. The light coloured area below the cottages was once a water storage pond for the Penydarren Iron Works. The long row of houses at the bottom of the picture is Trevithick Street, built partially on the site of the iron works. .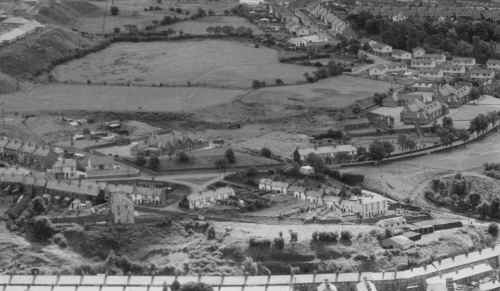 Taff Brewery - 1904.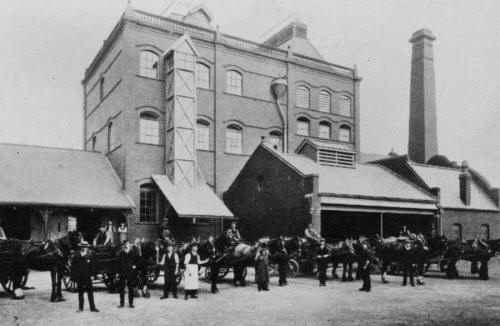 Merthyr Tydfil Borough Council bus - Leyland Leopard DHB149F -
on a private trip, picking up at Incline Top, with The Whitey in the background.
Incline Top, with the Whitey (Dowlais Great Tip) in the background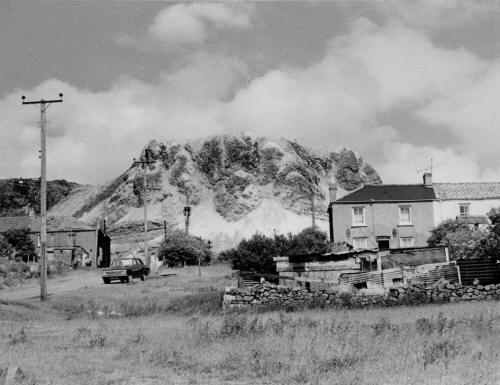 Looking Towards Darren View in the 1970's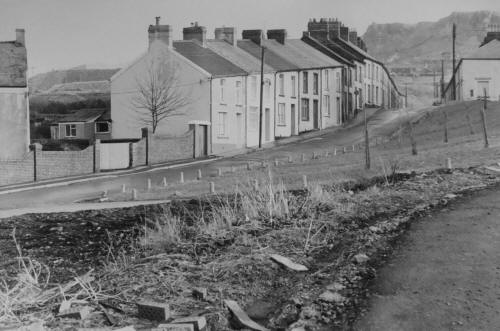 Darren View InvestitureStreet Party - 1969
(Photograph courtesy of Andrew Owen)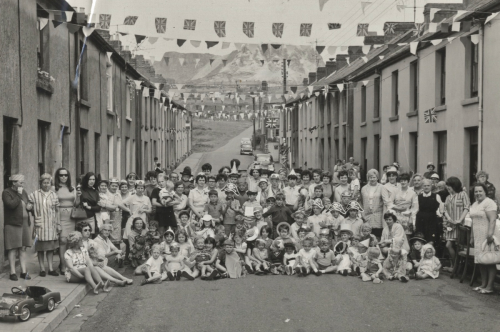 Darren View Coronation Street Party - 1953
Back Row L-R:- Pat Collins, Councillor Will Owens, His Daughter Ann Owens on his shoulder Mabel Powell, Gwyneth Harris seated, Marlene Farr, Betty LLywelyn,
Middle Row L-R:- Jean Richards, Pat Farr,
Front Row L-R:- Anita Pike, Marion Adler, Valerie Harris, Girl Standing Norma Bellers,
(Photograph courtesy of Idwal Peters)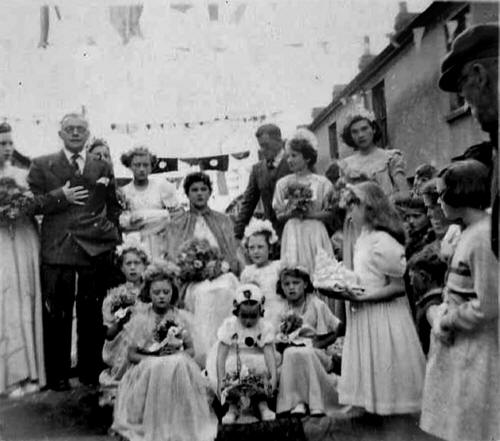 Penyard Trinity Forward Movement Chapel opening 1907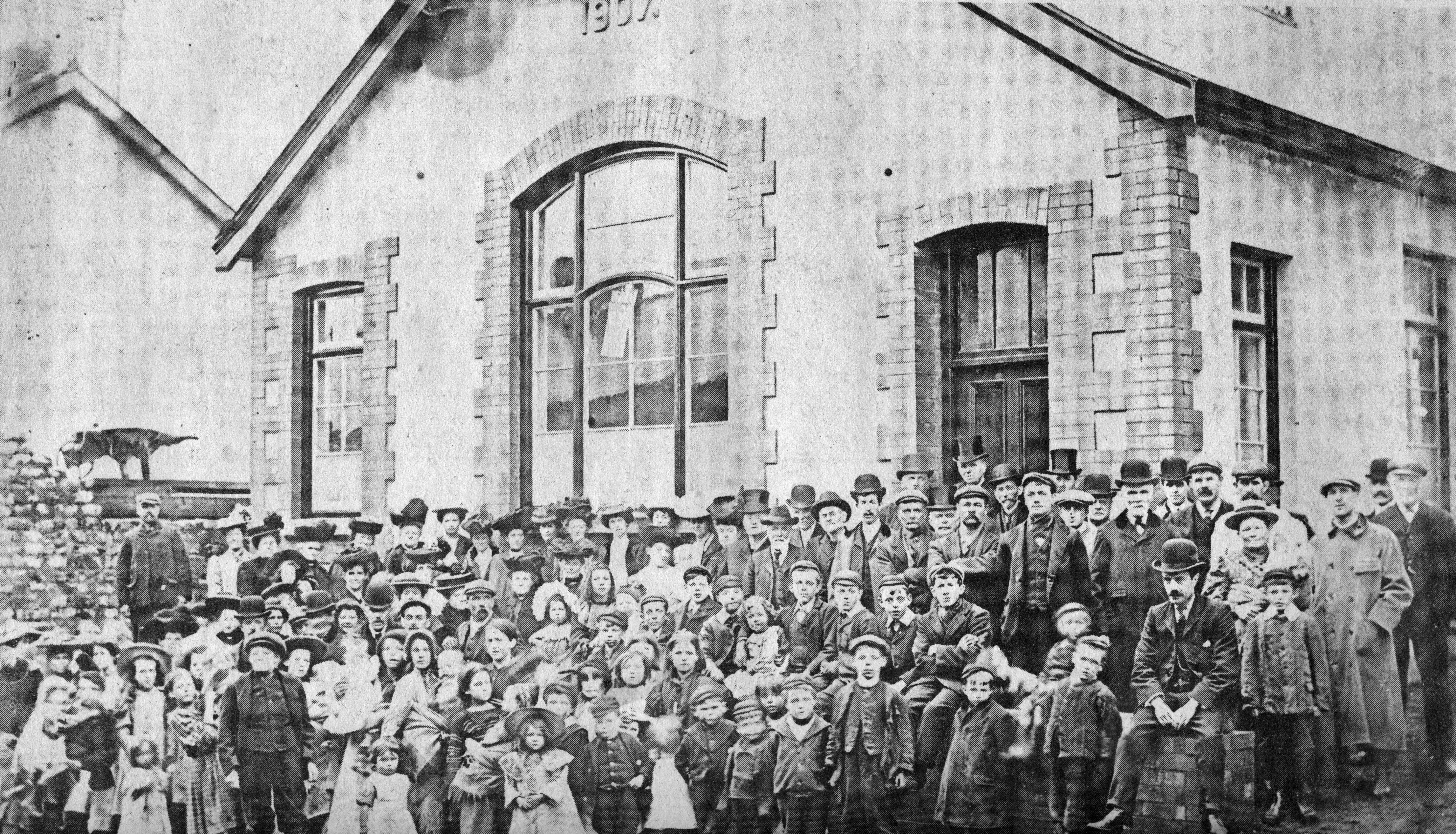 Bryn Jones, Footballer, A famous Penyard Son.
(Courtesy off John Smith)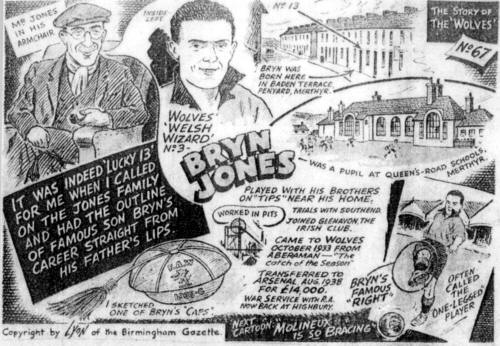 The County School from Penyard in the 1960s.
Penydarren House & Park Place from Penyard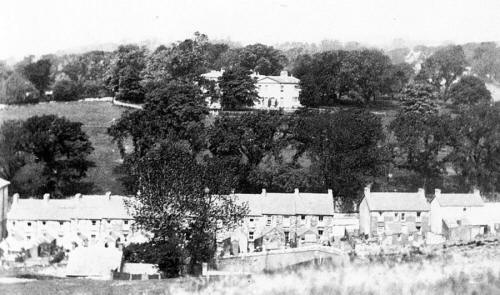 Do you have any photographs or information relating to Penyard?
If so, please contact us, by clicking the 'Contact Us' button.