Wesley Chapel
Pontmorlais, Merthyr Tydfil
Wesley Chapel
(Photograph Courtesy of Robert Thomas ex West Grove)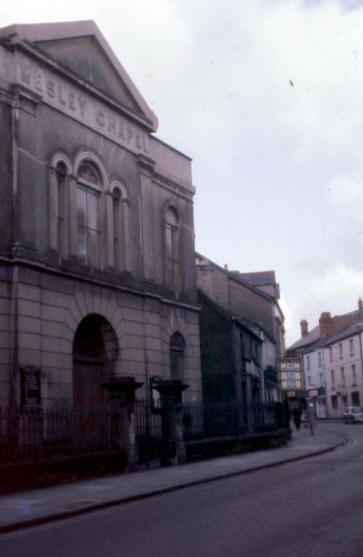 Welsey Methodist Chapel
Later a furniture store and now 'Pontmorlais Old Circus' market.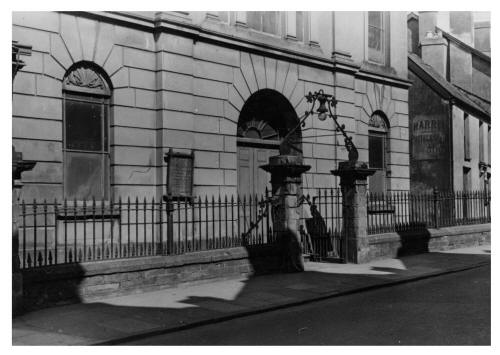 Robert Thomas' Harvest Festival Photographs - 1960's
(Courtesy of Robert Thomas ex West Grove)

Welsey Chapel Pontmorlais - Old Time Musical Hall - Circa 1977
(Photograph Courtesy of Pam Jenkins)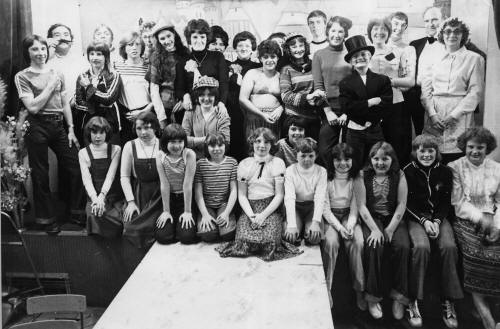 Do you have any photographs or information relating to Wesley Chapel?
If so, please get in touch, by clicking the 'Contact Us' button.

To High Street: Page 2