North Street
Dowlais, Merthyr Tydfil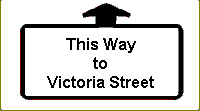 M. Rees - Confectioner & Tobacconist
On the corner of North Street and Lloyd Street, Dowlais.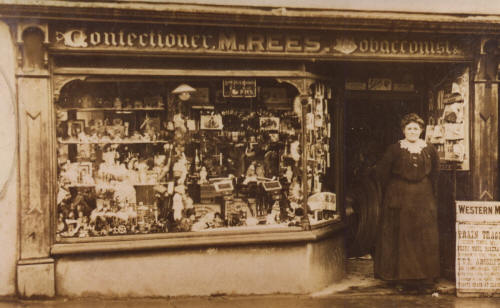 F.J.V.Harverson, Chemist, Optician, 17, North Street.
(Photograph Courtesy of Stewart Harverson)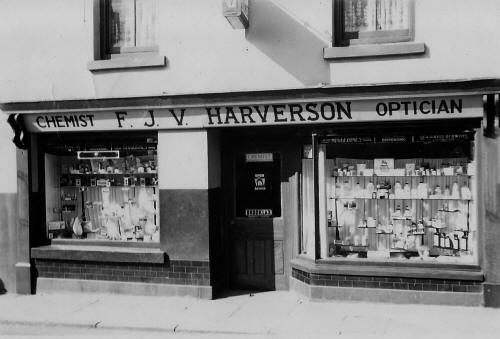 North Street in the 1970's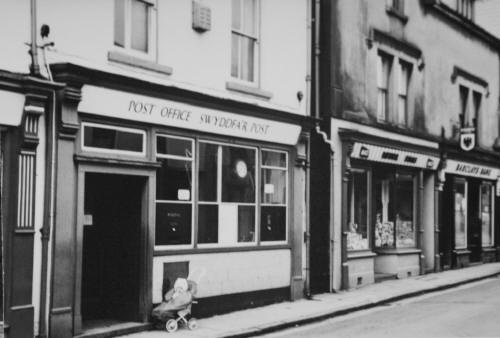 North Street. D. Jones, Dickinson & Co , Famous cake manufacturers in North Street.
Later moved to Goat Mill Road Estate trading as Delberrys , suppliers of cakes to Marks & Spencers.
North Street
D. Jones Dickinson bakery is almost centre of the picture.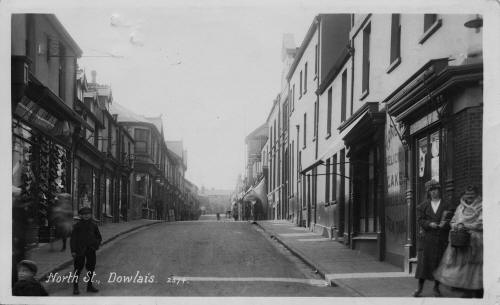 D. Jones Dickinson's Shop can be seen on the corner.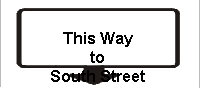 Do you have any photographs or information relating to North Street, Dowlais, Merthyr Tydfil?
If so, please contact us, by clicking the 'Contact Us' button.

Dowlais: Page 2