Brecon Beacons
Merthyr Tydfil
Beacons Reservoir
The Storey Arms Inn - Demolished in 1924.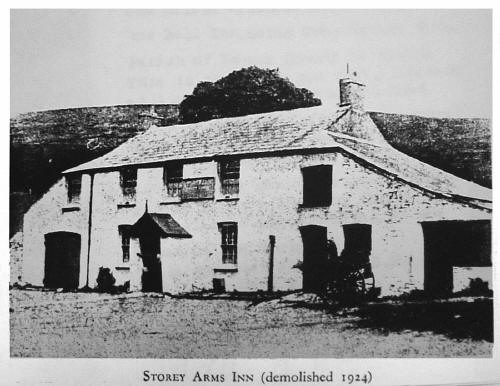 Skiers at the Storey Arms, taking advantage of the inclement Brecon Beacons weather.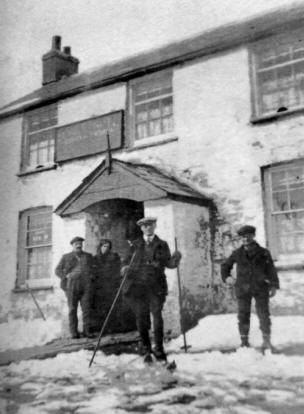 A Day Trip to the Brecon Beacons - 1930
The coach belongs to Gough Brothers Buses - Merthyr Tydfil.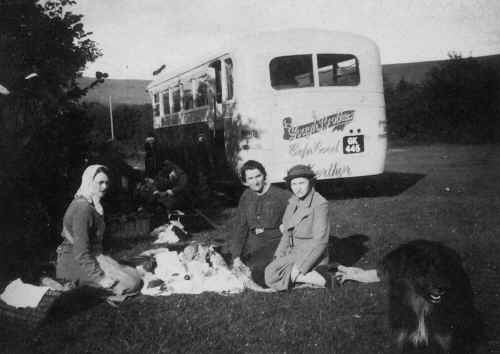 Brecon, from the Storey Arms.
(Postcard Courtesy of Gale Judson)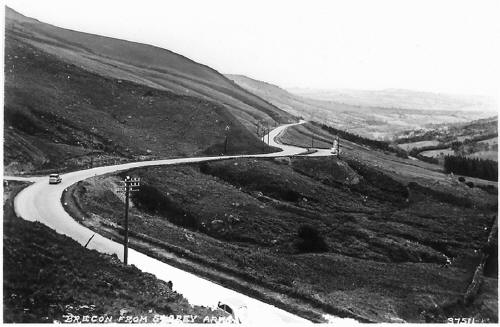 Taff Fechan and the Beacons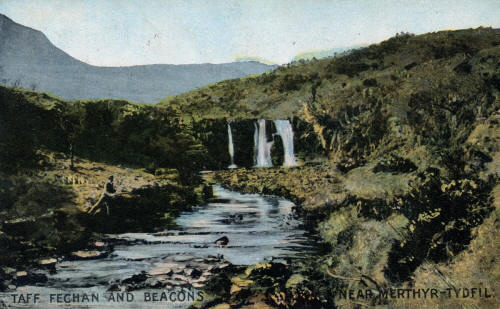 Brecknock Beacons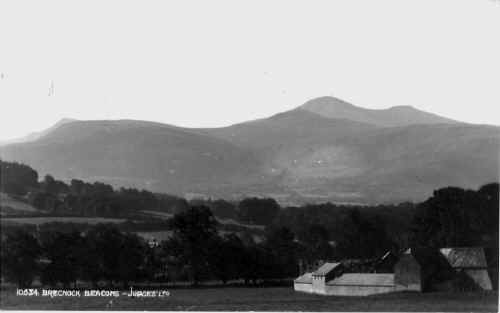 Robert Fraser and his dad sledging by the Storey Arms, Winter 1962/63.
(Photographs courtesy of Robert Fraser)
The Storey Arms AA Box, two AA patrolmen clearing a path through 10 feet of snow, in the Big Freeze of 1963.
Mary Burgess tells us the Patrolmen are her father W.E. Davey of Aberdare (foreground) and W. Morgan of Merthyr Tydfil.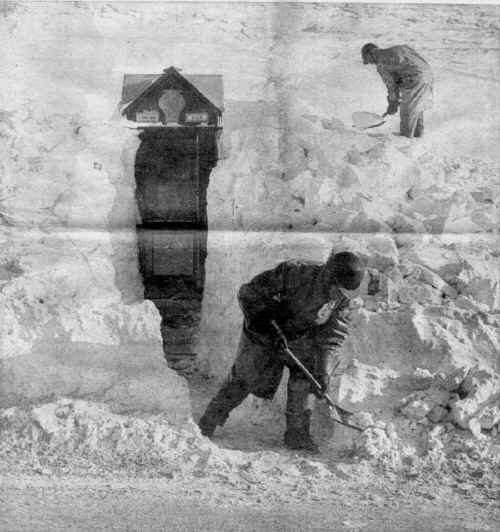 Another shot of the Storey Arms AA box.
(Courtesy of Robert Thomas, of West Grove.)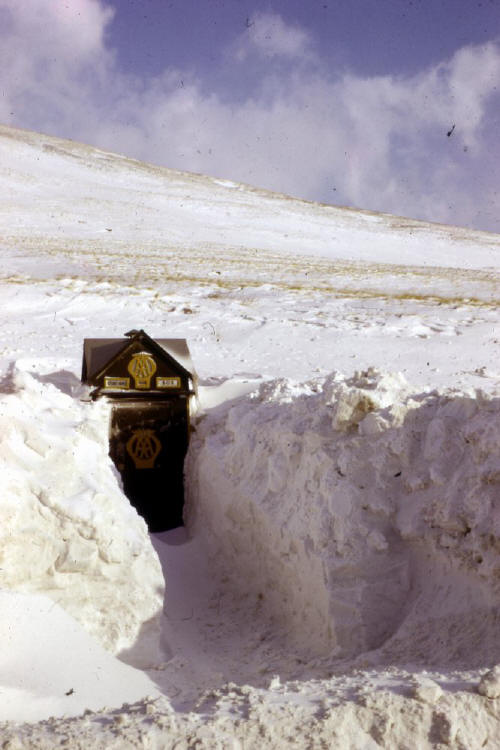 Do you have any photographs or information relating to the Brecon Beacons?
If so, please contact us, by clicking the 'Contact Us' button.