Samuel Jennings
Merthyr Tydfil Mayor: 1941 - 1942
Photographs Courtesy of Frank Jennings
Mayor Samuel Jennings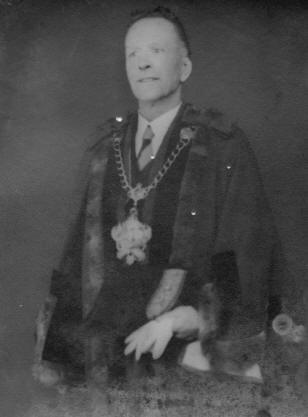 Inauguration Day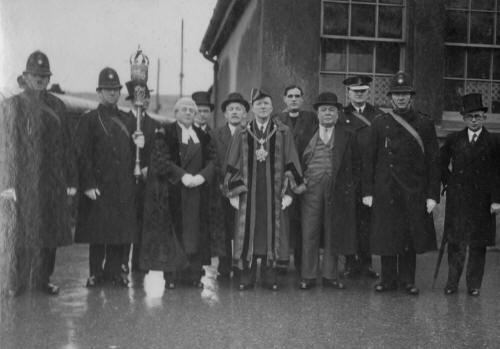 May Day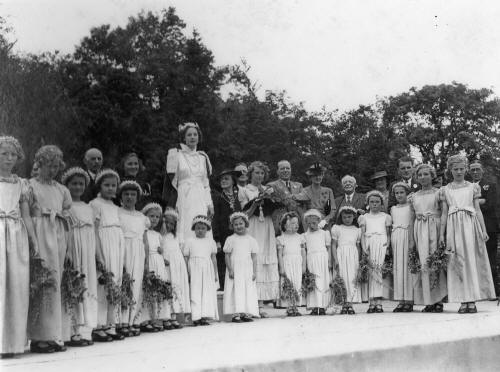 Air Training Corps - Outside the Library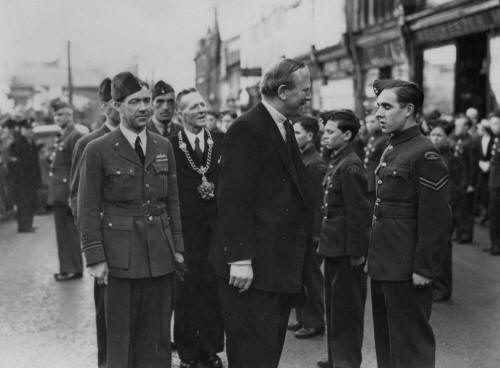 Minister of War Anthony Eden and Mayor Samuel Jennings on the Steps of the Town Hall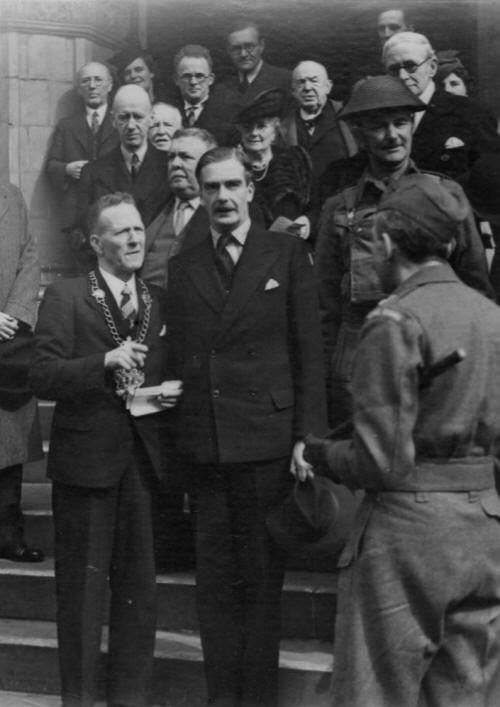 Guard of Honour for Minister of War Anthony Eden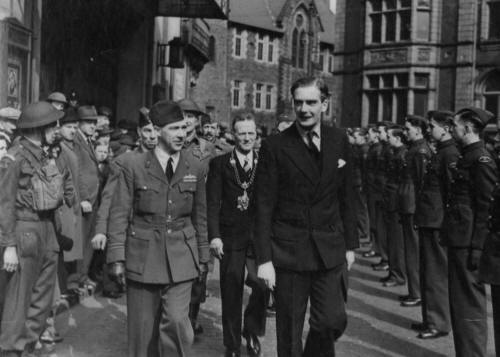 Official Photograph of Anthony Eden's Visit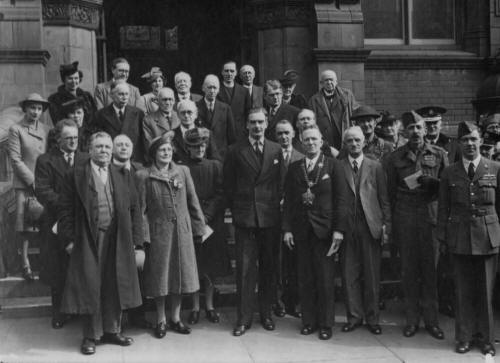 The Mayor and Mayoress Honouring a Special Birthday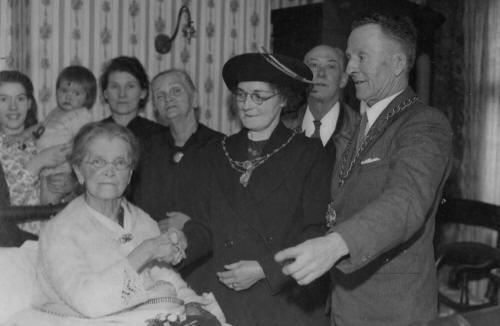 Guard of Honour for Unknown Dignitary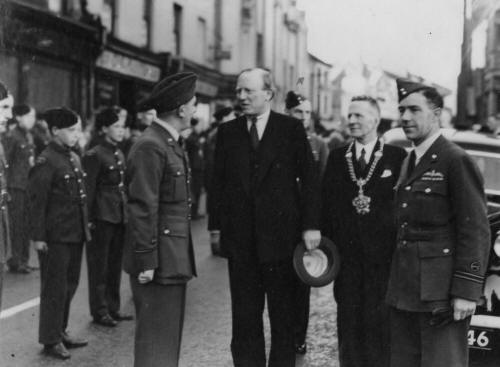 A Meeting of Other Mayors?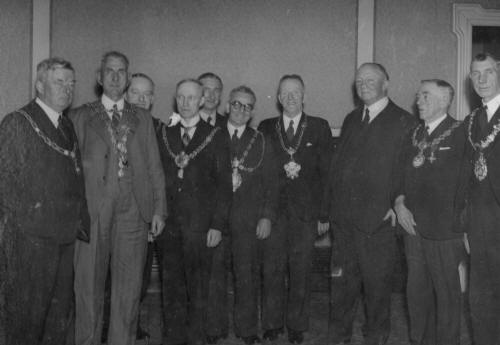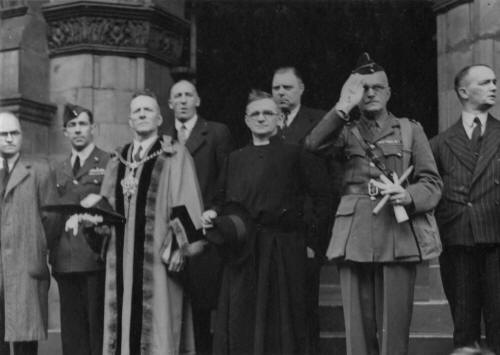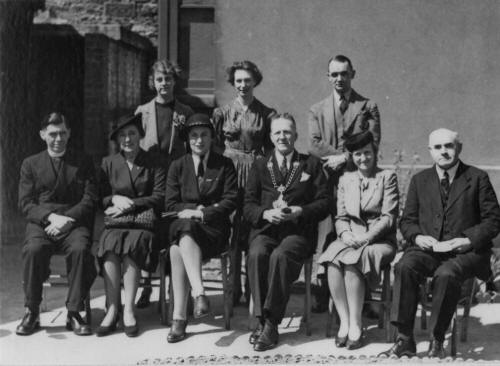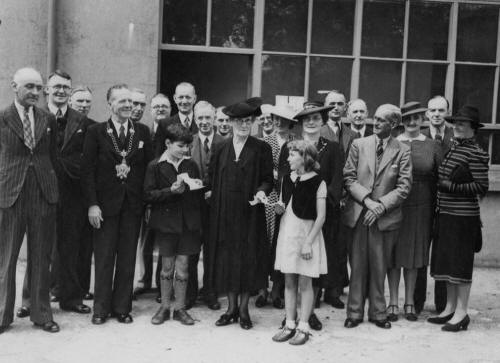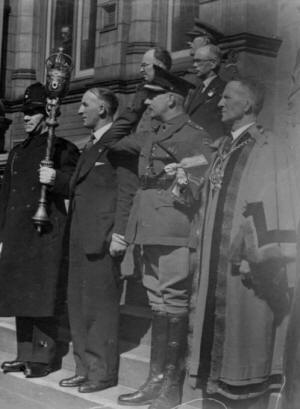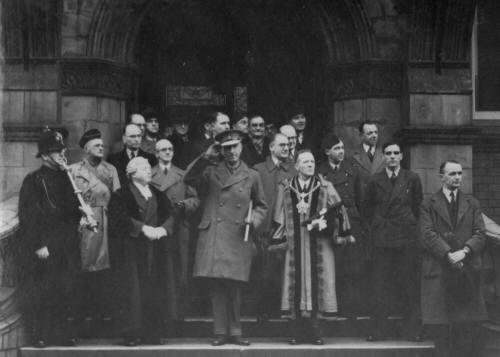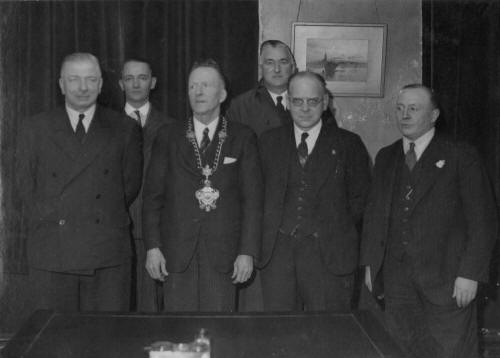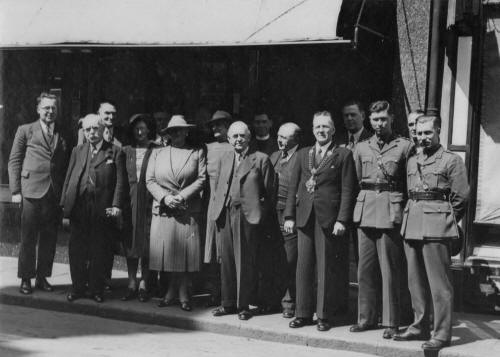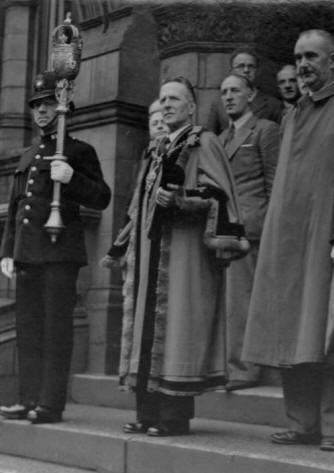 Inspecting Cadets From 415 Squadron A.T.C.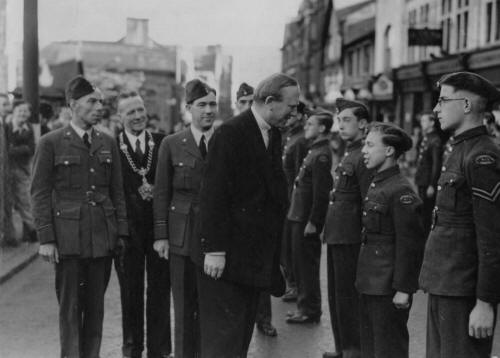 Inspecting Soldiers or the Home Guard
Kicking Off the Spitfire Charity Football Match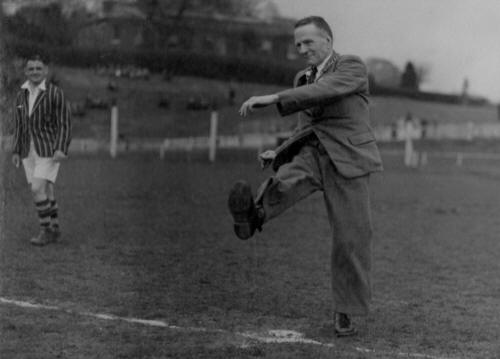 Meeting One of the Teams at the Charity Football Match (Either Merthyr Town or Merthyr Police)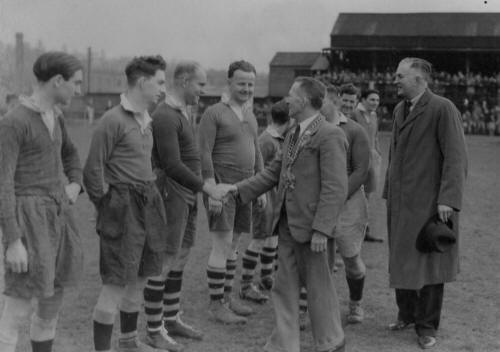 Mayday - 1941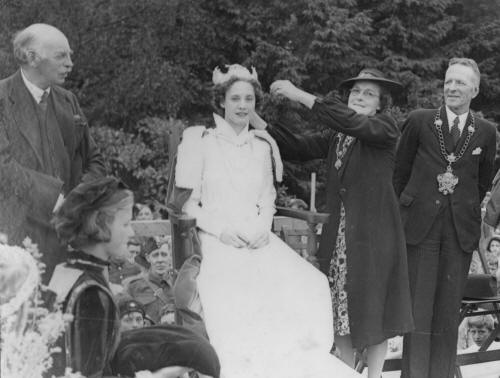 Presentation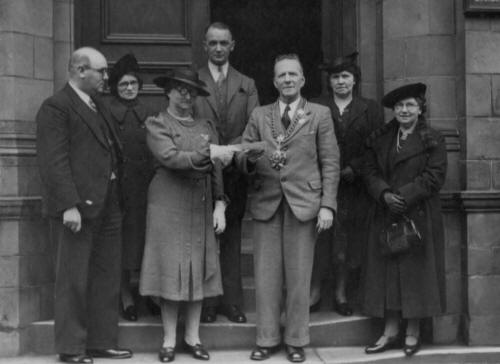 Taking the Salute on Another Official Engagement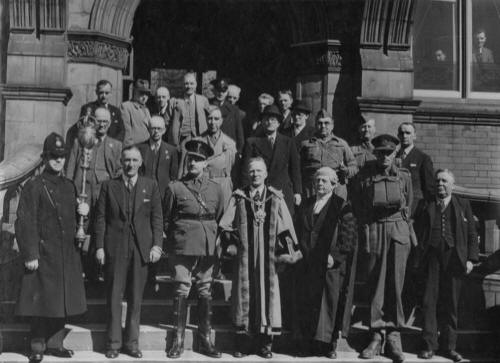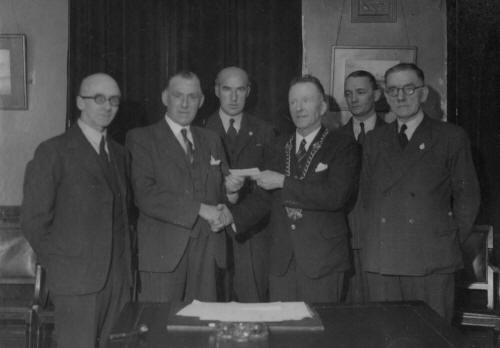 Unknown Official Engagement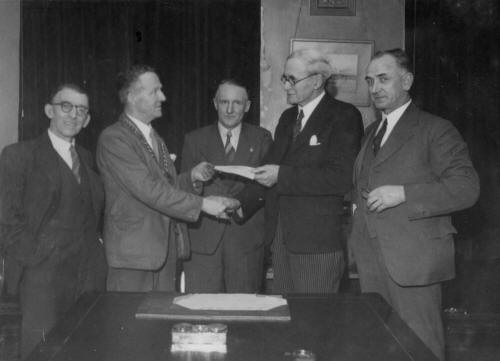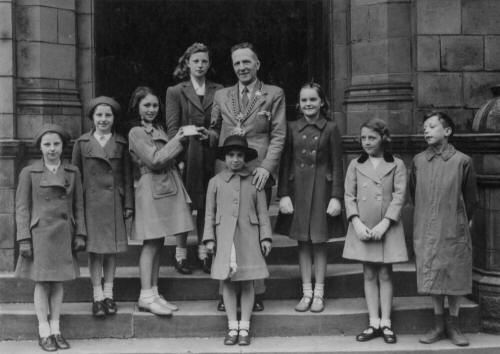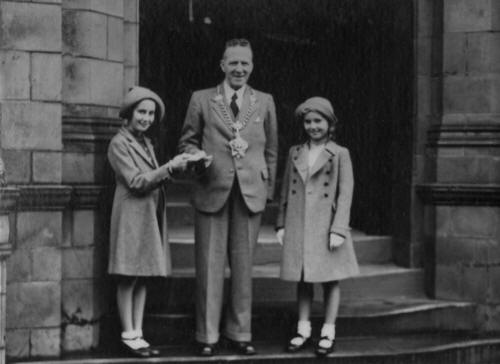 With Miners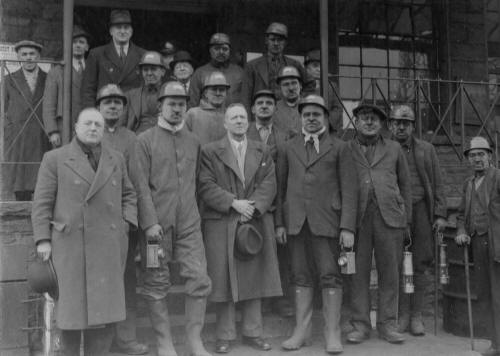 Handing Over the Chain of Office to the New Mayor - William Powell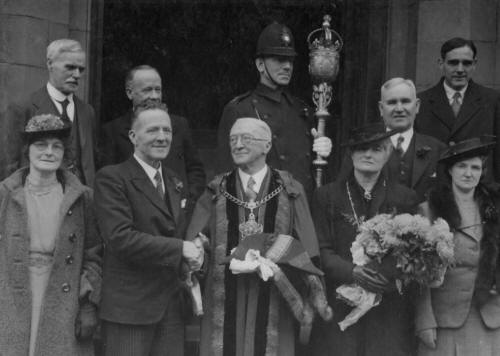 Do you have any photographs or information relating to Merthyr Tydfil Mayor Samuel Jennings?
If so, please contact us, by clicking the 'Contact Us' button.

To Merthyr Mayors Page